| FRAMEWORK OF HARMONY | 12 X 12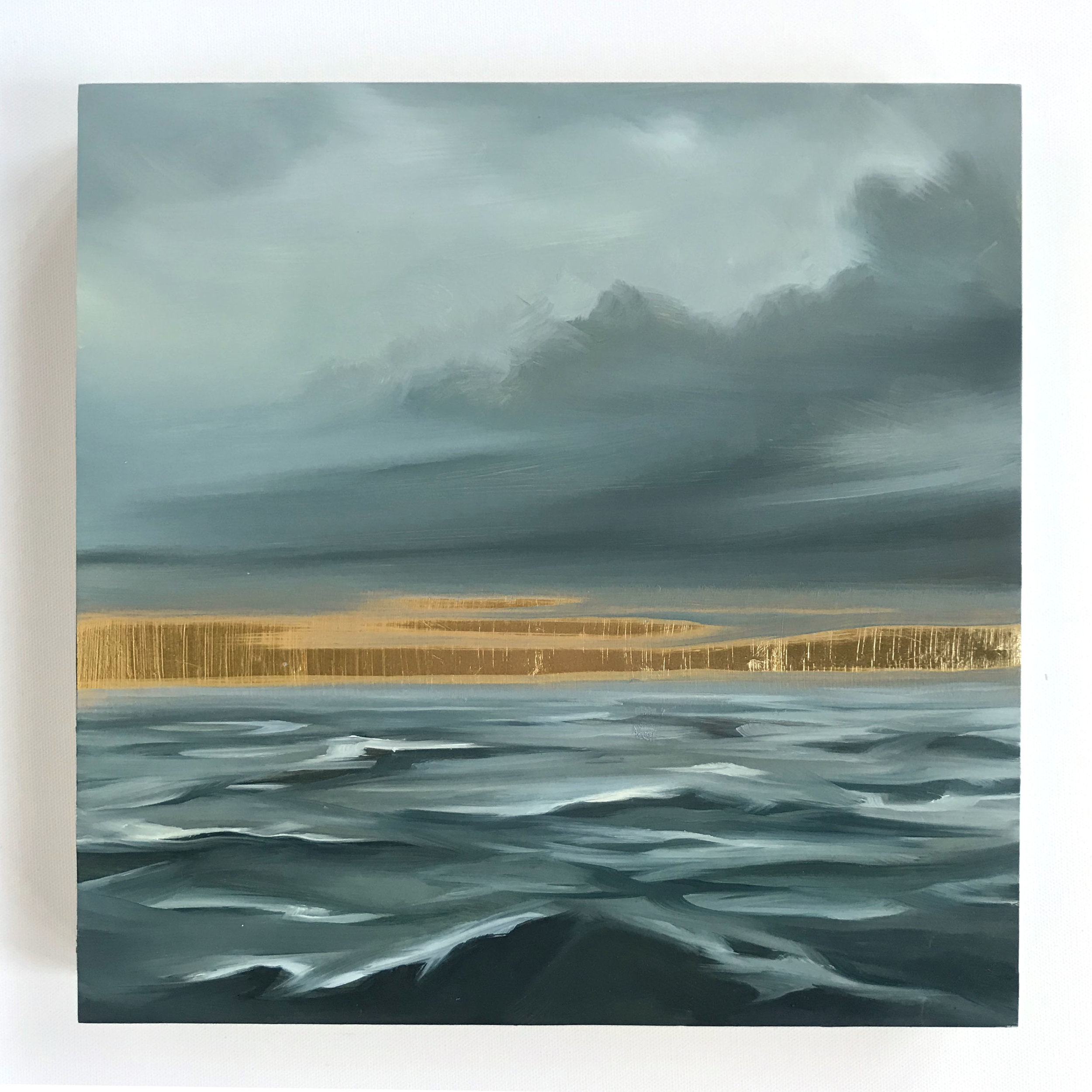 | FRAMEWORK OF HARMONY | 12 X 12
From The Renewal Collection by Allie Dattilio, inspired by vulnerability and growth. Soft, linear skies and endless horizons.
Framework of Harmony.
oil and 24k gold leaf on cradled wood panel, 12" x 12" x 1.5"
Signed, shipped wired and ready to hang, raw wood edges.
E-mail Allie [ allie.dattilio@gmail.com ] with any questions, thank you!
sold out